Townsend Leather – Taking Action
Townsend Leather is putting our focus on health, safety, community, and customers.
While we keep our main production "on pause", we are still staying active. We have a team diligently working at cleaning our entire Townsend Leather campus, we have a team working to give customers fast-af-action to ship beautiful In-Stock leathers, and we have our whole company focused on each other and our community finding any ways we can help be a support.
One of the ways we have been doing that is by working with other local companies to cut fabric for much-needed masks.
See a local news clip here:
https://wnyt.com/health/gloversville-johnstown-fulton-county-masks-for-nathan-littauer-hospital-gloversville-sewing-center-taylor-made/5688980/?cat=10114&fbclid=IwAR1ClHUt56HDQvdI3uOpEM2Y6_nbQRCiBAztGI5DLgsyDEpNjh04_wv10NA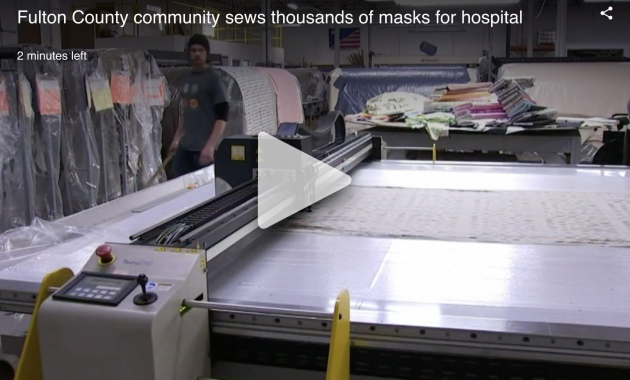 We would love to hear from you of what you are doing during this unprecedented time, meet us on Facebook: www.facebook.com/TownsendLeatherCompany
---