Thankful
Townsend Leather has been focused on feeling thankful for a while now, and this week gives us even more reason to feel all the love, joy, and thanks that is bubbling inside of the collective us.
We recently got word that we have once again been acknowledged as a Best Place To Work for 2020 by Albany Business Review (more to come on that soon :) ).
But, even more important than awards, we are endlessly thankful that we get to do the work we do. That we get to work with the people we do. That we get to work with and for the customers we do.
Especially this year, we are thankful that through smart planning, careful attention, and an incredible team of dedicated Partners, we are growing.
We are open. We are staying open and we are strong.
As the pandemic rages on, we know how important it is to keep everyone safe, healthy, and keep things moving forward. We are thankful we have been able to get equipment, PPE, and new procedures in place and have them nearly perfected through months of routine now. We are thankful that we have been able to utilize the talents and passions of our team to make sure that we are keeping ourselves and our community safe, doing great work, and putting ourselves in a position where we are actually growing.
Townsend Leather is hiring as we grow for the future.
We are looking forward to growth over the coming months as we have invested in new machinery and are always putting effort to continuously improve our process and products. 2021 looks to be a big year for us as we take on new projects and push out even greater crafted leathers. We are looking right now, to grow our team by a large handful of awesome Partners, and we know that is a unique position to be in through all that is going on this year.
So, this season, we look to spread joy. Joy for the future, joy for the things we have overcome, joy for the challenges we know we will face – but can do so with the support of each other. Joy to you, our customers, families, fans, and friends. Because of you, we are able to come to work each day and do the craft we love. We are able to make the world's finest upholstery and shoe leather with passion, because of the people we do it with and the people we do it for. So, thank you!
Thank you.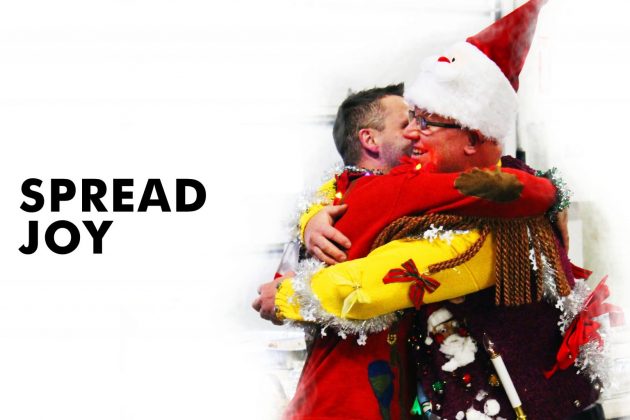 ---