NBAA 2022

See Townsend Leather at NBAA 2022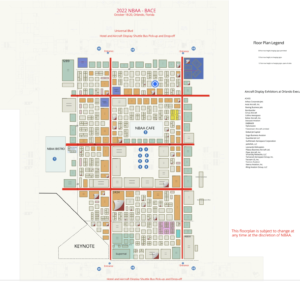 Talking leather, getting deep into aircraft details and designs, and taking time to just be with 'our people' – Townsend is very excited to get back to the NBAA conference this year.
We have so much new and beautiful to shine a spotlight on this year, our booth will be busy and full.
Our newest and most luxiourous yet resilient leather yet is our featured star this year. We want to be sure everyone has a chance to get their hands on this supple gorgeous leather, so to make sure you are awake and ready to take on the day of a tradeshow – we want you to invite you to start your morning Majestically.
Stop by Townsend Leather's booth #3885 on Wednesday morning from 9-12 to join us for a Bubbles in the Morning party. A morning cocktail hour of bubbles and delights with Townsend Leather. Get your hands on our newest leather, Majestic Cowhide, have some bubbly to start your morning off right, and head out to the rest of the show majestically.
Contact us for more details, info@townsendleather.com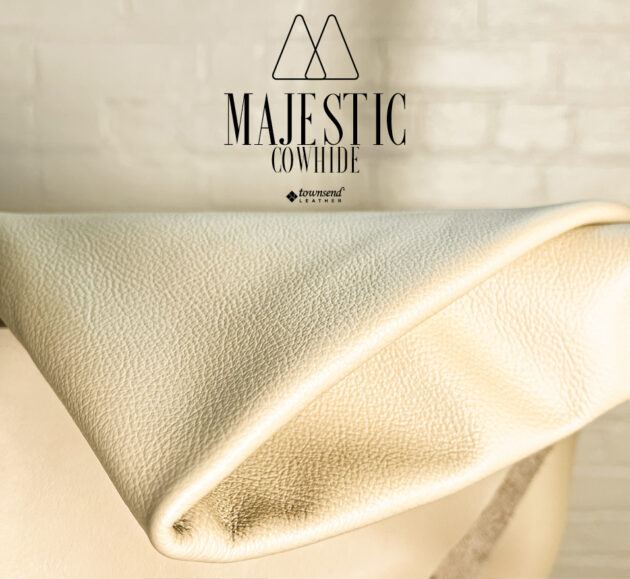 "Enable the usage of 50% more hides…", see an article expressing excitement at the introduction of Majestic Cowhide to the market…
Of course, Majestic Cowhide will not be the only leather on display at the Townsend Leather booth.
Whenever your designs deserve a spotlight, we have the leather for you.
Let us know if you will be at NBAA or have any questions about our newest offerings, info@townsendleather.com