"Townsend not only cares about who works here, but they care about everyone's well-being, their families, their wholeness." – Michelle in Accounting at Townsend Leather
Top Work Place and Best Place To Work awarded, Townsend Leather, is growing and looking for more incredible people to join our team.  Our Accounting Team is specifically looking to bring one more person on, someone with a passion for numbers, problem-solving, and having fun.
Our Accounting team is a tight-knit group of action-takers and solution-makers.  We are looking for someone who is detail-oriented and a team player.  Someone who takes initiative, works toward goals, and is ambitious to meet those goals.
If you are an excellent communicator and looking to be part of a fast-paced, but easy-going group who spend as much time laughing as they do getting shit done – this could be the team for you.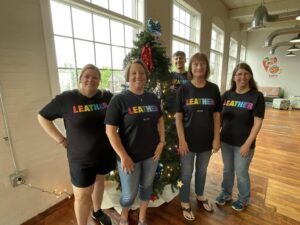 This is a small team who work closely with each other.  Wearing multiple hats and helping wherever needed.
Specifically, we are looking for someone with some accounting history who:
Can immersive themselves in Townsend's culture and core values
Has ready-to-go knowledge of the Microsoft Office Suite of software (Word, Outlook, Excel..)
Has experience with accounting-specific software
And is ready for a position that includes purchasing, inventory management, month-end processing, and various many other things
"Everyone here is so willing to help each other"
This position comes with a plethora of Townsend benefits:
401K, Dental, Disability, Life, Vision, and Heath Insurances, FSA, HSA, tuition assistance, teammates with great taste in music, parental leave, infinite high fives, 401k matching, t-shirts, and so much more.  The pay will be based on skills and experience but you can expect a salary range of $35,000 – $50,000.
If this sounds like a place for you to use your accounting background, put your career into your own hands, love what you do and spend your days doing work you feel proud of, connected to, and excited to keep coming back to… then apply now:  www.townsendleather.com/careers/apply 
Or see more about a career at Townsend Leather here: https://townsendleather.com/careers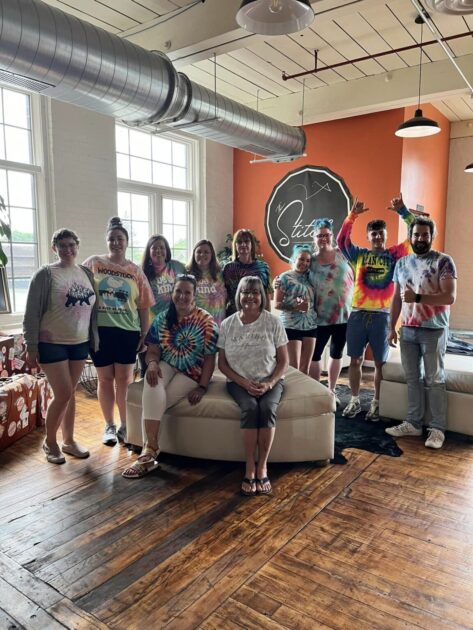 "Together, we work hard, but we play hard too! We have a lot of fun and get shit done!"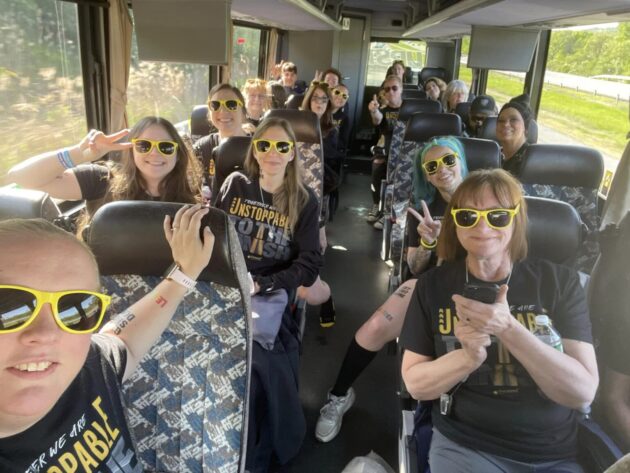 "I love working here, I am proud to be Townsend!"